My name is Dr. Weimin Hu and I've created a program that I believe will help guide you towards success in the exciting world of Cosmetic Laser! The process to begin is super easy. Simply purchase your preferred payment method and you'll then have access to your online course! Register below.
After purchasing your program you'll...
Receive an email with your links and log in
Once logged in, you'll have access to your course
Complete each module, quiz, and test review
Certification for course completion will be granted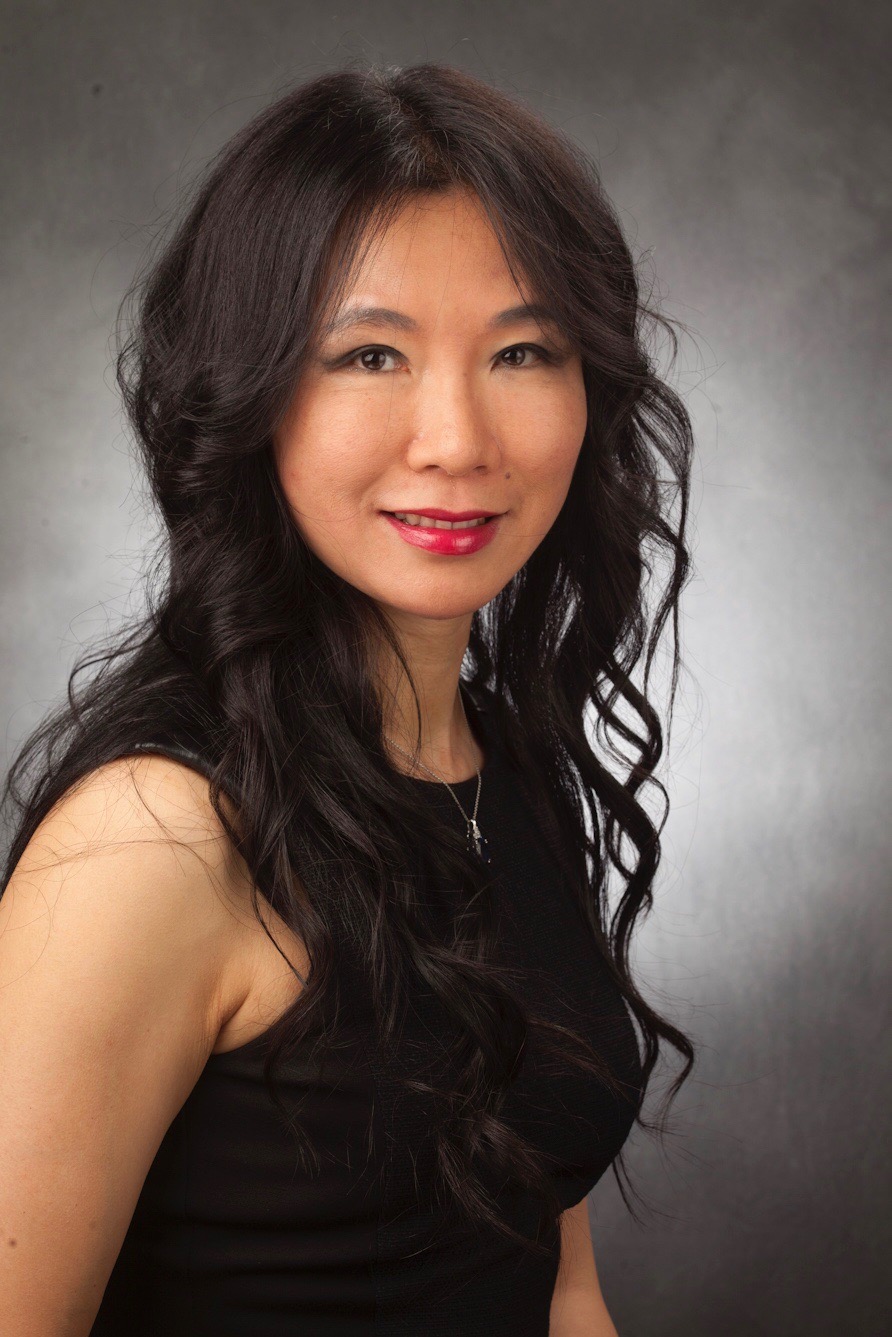 This is Dr. Hu, a medical doctor in private practice for both medical and cosmetic dermatology. I welcome you to Renew360 Advanced Laser Institute. As the medical Director, our mission is focused on delivering the most comprehensive and relevant aesthetic laser technology for your future success as a Certified Laser Technician. Each of our state-certified laser programs is designed to unite the biological knowledge of skin and the aging process with current-modern laser technology through lecture and result-oriented hands-on application. We emphasize instant feedback, a flexible learning schedule, and one-to-one personal support. Upon completion of our laser program, you will feel confident and be on your way to realizing your dreams in this fantastic clinical and cosmetic laser world!
Check your inbox to confirm your subscription